Uplevel Your BBQ Skills With These Tips
We think a good BBQ with friends and family surrounded by the sweet smell of pines and the backdrop of the Sierra Mountains is one of the quintessential ingredients for a good life. That's why today, we are sharing our favorite BBQ Secrets. Use these to take your BBQ skills to a whole new level!
Master Smoking On A Gas Grill
Think you need a fancy smoker to get the delicious smoked BBQ taste? Think Again! Master smoking on the a gas grill with these tips.
Master Crosshatch Marks
Who doesn't love those perfect crosshatch marks on your favorite piece of meat?! Show off at your next BBQ by upleveling your grill skills with these crosshatch tips.
Master The Doneness
If there is one thing to do right, it's mastering the doneness of your meat. Overcook your meat and it's tough, undercook your meat and it's raw. Here is how to check the doneness of your meat and get right every time.
Master The Tools
We all know the basic tools of Barbequing, but if you want to Master the BBQ, there are a few tools we thing are important to consider! These tools are nice to have and will make you a pro.
Master The Clean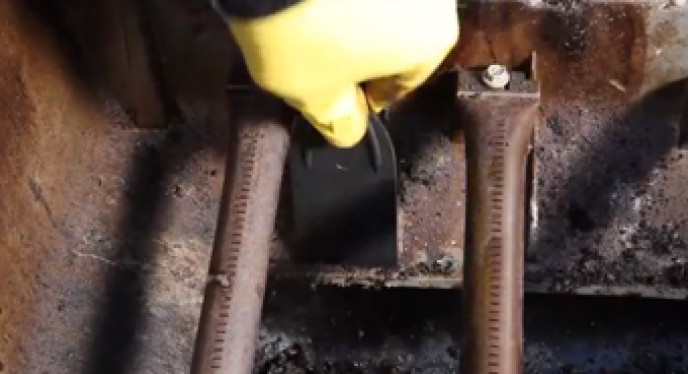 Keeping your grill clean will ensure that your food cooks perfectly. Luckily, it's very simple to keep your grill clean with these simple tips.