BUILDING LIFE IN THE MOUNTAINS SINCE 1977.
Whether you're doing snow removal at home or planning your next winter adventure, let us help you with your tasks this season.
CONVENIENT WAYS FOR
YOU TO SHOP THIS SEASON.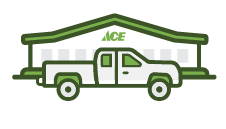 Curbside or
in-store pickup.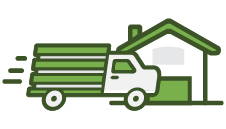 Delivery to your home
or business.
CONVENIENT WAYS TO SHOP THIS SEASON.
×
Curbside or In-store Pickup Guidelines
Order online and select "PICKUP In-store or Curbside" at checkout. Once your order is ready, we will notify you at the email provided on the order. Head to the location of your pickup, and when you arrive, call the store and an employee-owner will assist you with your order.
Free Gift Wrapping Exclusions
All gift wrapping is free with any order. Select free gift wrapping in your cart or notify us in the notes section of your order. Some items over a certain size and weight cannot be gift wrapped.
Local Delivery Restrictions
Local delivery is available for all orders at checkout. Orders within Truckee are FREE. Orders outside will be charged a local delivery fee. Customers requsting local delivery will be contacted to schedule the day of their delivery. Orders requesting same-day delivery must be placed before 9AM.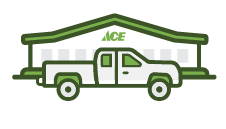 CURBSIDE OR
IN-STORE PICKUP
Choose your pickup preference at checkout.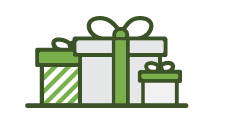 FREE GIFT WRAPPING
ON PURCHASES

Available for most purchases online or in-store.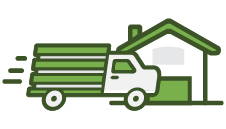 DELIVERY TO YOUR
HOME OR BUSINESS

Get your purchase delivered to your home or business.
Our favorite gifts this season fit for everyone's lifestyle.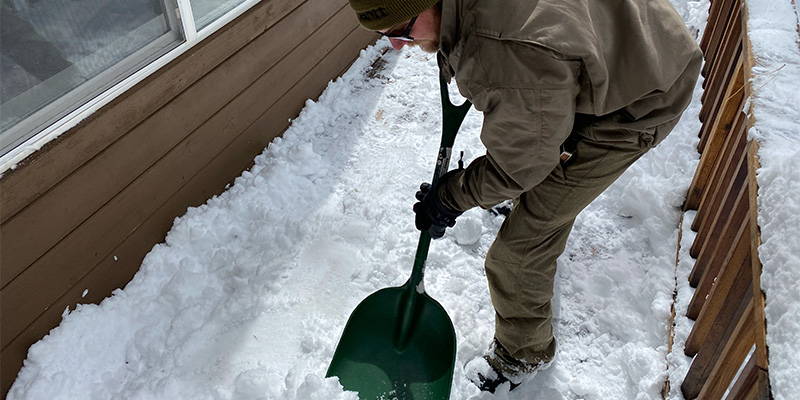 Keep your home free of snow and ice with these snow removal essentials.
Outdoor Favorites from our Employee Owners
Village Ace Hardware now part of the Mountain Hardware and Sports Family
A Field Guide to Surviving a Winter on Donner Summit
Outdoor Furniture Care Tips